Debat over natuurbeheer
NCRV debat over natuurbeheer in Nederland
in De Rode Hoed, Amsterdam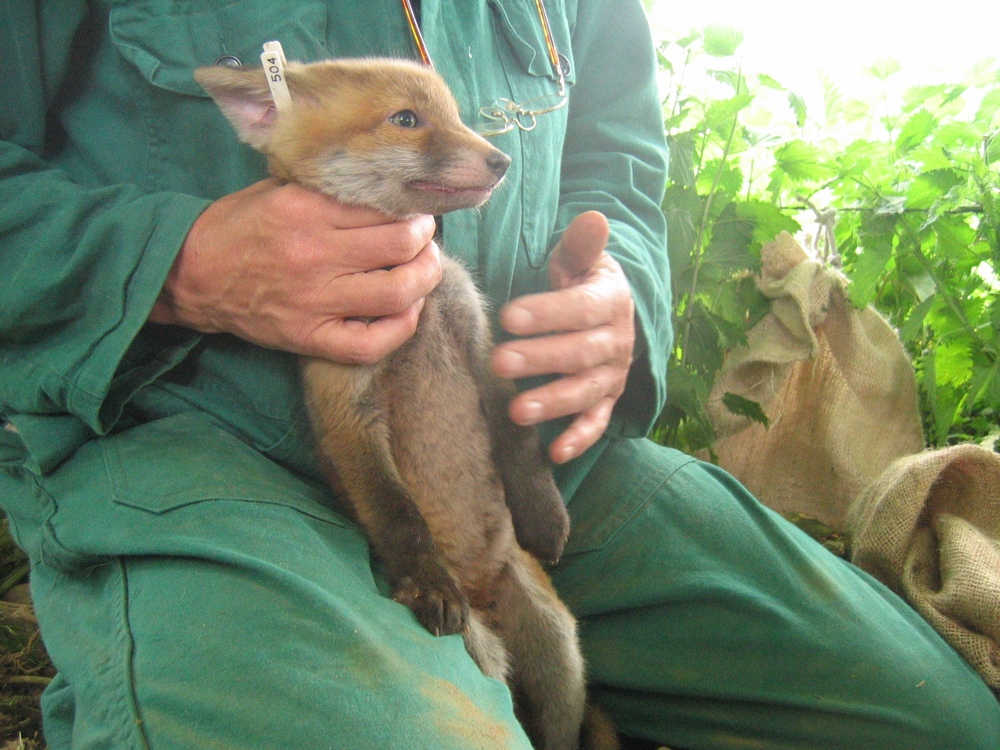 Moet de natuur zijn loop hebben?
Deze vraag staat centraal tijdens het NCRV Rode Hoed debat op dinsdag 28 september in De Rode Hoed in Amsterdam.
Het is in ons land altijd balanceren tussen het behoud en voortbestaan van de natuur, beschermde dieren en de economie. Welk belang weegt het zwaarst? Kunnen de natuur en de landbouw harmonieus samengaan of is dit een illusie? En blijven we zo doorgaan of moet het huidige beleid op de schop? Deze en andere vragen komen aan bod tijdens het debat dat aansluit op de documentaire ROTVOS.

Deelnemers aan het debat zijn o.a. Jaap Mulder (hoofdpersonage Rotvos en vossenonderzoeker), Frans Vera (ecoloog Staatsbosbeheer en grondlegger natuurbeheer Oostvaardersplassen), Wim van der Es (Koninklijke Nederlandse Jagersvereniging), Arne Heineman (Vereniging Natuurmonumenten), Gerbrand van `t Klooster (LTO Nederland), Stientje van Veldhoven (D66), Lutz Jacobi (PvdA)en Esther Ouwehand (Tweede Kamerlid Partij van de Dieren). De gespreksleiding is in handen van NCRV presentator Lex Bohlmeijer.

U kunt bij het debat aanwezig zijn:
De Rode Hoed, Grote Zaal, Keizersgracht 102, 105 CV Amsterdam, 28 september 2010, aanvang: 20.00 uur.
Kaarten kosten € 10,00 en zijn te bestellen via www.rodehoed.nl of 020 - 638 56 06.