Last Portraits (2015)
In the legacy of the forgotten photographer Annemie Wolff a remarkable collection of portraits was discovered. Hundreds of fellow residents of Amsterdam South, many of them wearing the Star of David, photographed in 1943, the last year of the large-scale round-ups. Now, seventy years later, these photos are of great emotional value for survivors and relatives, and of historical importance for our perception of the Holocaust.
Annemie Wolff placed her damaged life in the service of the persecuted and not only through photography. When Hitler was defeated and Amsterdam liberated, she returned to her pre-war photographic career. For another twenty years she was to produce her best work in the Amsterdam port: exhilaratingly optimistic, full of wide horizons and vistas. She never talked about the war again, but the photos tell her story.
Note: if you want to order a dvd of the film from outside The Netherlands, Please send an e-mail to: mail@selfmadefilms.nl
For shipping abroad extra shipping costs will be charged.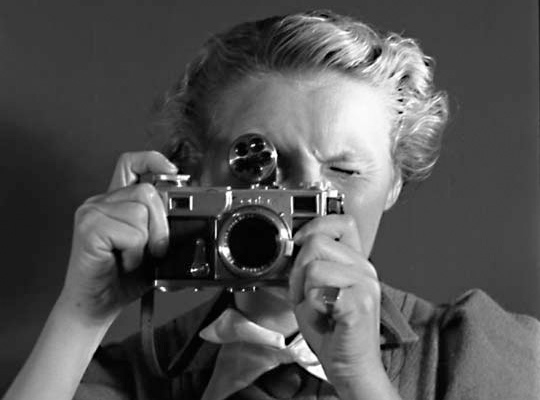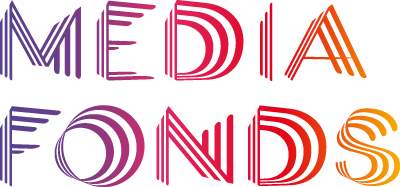 Viewings
11 jan 2015Joodse Omroep, NPO2
10 feb 2015Theater Amsterdam, 20.15 u
april 2015Goethe Institute San Francisco
4 mei 2015De Uitkijk, Amsterdam
28 juni 2015Limmud Bay Area Limmud Bay Area
28 juni 2015NPO2 Joodse Omroep
26 aug t/m 1 septNPO Cultura tijdens themaweek Fotografie
30 sept 2015Nederlands Filmfestival, Wolff City, Utrecht
2 okt 2015Nederlands Filmfestival, Louis Hartlooper Complex, Utrecht
4 okt 2015Herinneringscentrum Kamp Westerbork
Credits
Cinematography
Pierre Rezus
Editor
Christine Houbiers
Executive Producer
Anja Cloosterman
return to overview