UNEXPLAINABLE (2010)
Half a million people in the Netherlands suffer from unexplained physical complaints. They feel ill, but according to physicians there is nothing wrong. Often, after receiving extensive medical treatment, they are often told that it is all in their head. But someone who feels miserable wants recognition and confirmation.
'Unexplainable?' is a documentary by Patrick Bisschops about pianist Rick van Hek, who goes on a search for the cause of his sudden unilateral paralysis for which the specialists in the hospital can't discover a physical explanation.
Unexplainable is a production of Selfmade Films in coproduction with NCRV. This documentary is made with the support of the Dutch Cultural Media Fund.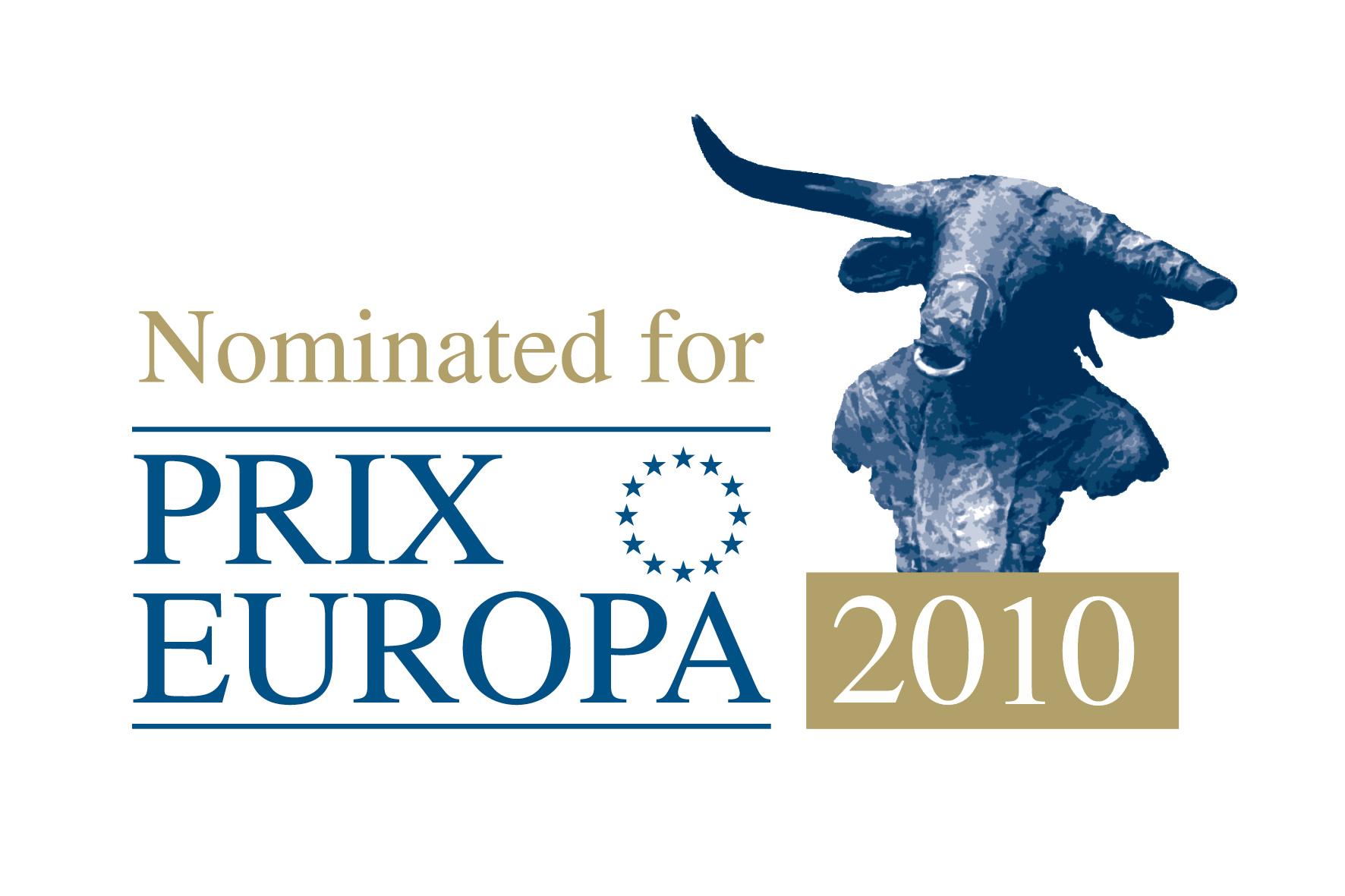 Unexplainable? is nomined for PRIX EUROPA 2010 in the category TV DOCUMENTARY. The winner will be announced at the end of October.
Viewings
Pictures
Trailer
Credits
director
Patrick Bisschops
camera
Hans Bouman, Deen van der Zaken, Kester Dixon, Peter Lataster, Peter Brugman
sound
Flip van den Dungen, Jillis Schriel, Eric Leek, Hens van Rooij, Robil Rahantoeknam
editor
Sander Vos, Barbara Hin
sound design
Huibert Boon
producer NCRV
Yolande van der Blij
commissioning editor NCRV
Jelle Peter de Ruiter
producers
Niek Koppen and Jan de Ruiter
return to overview